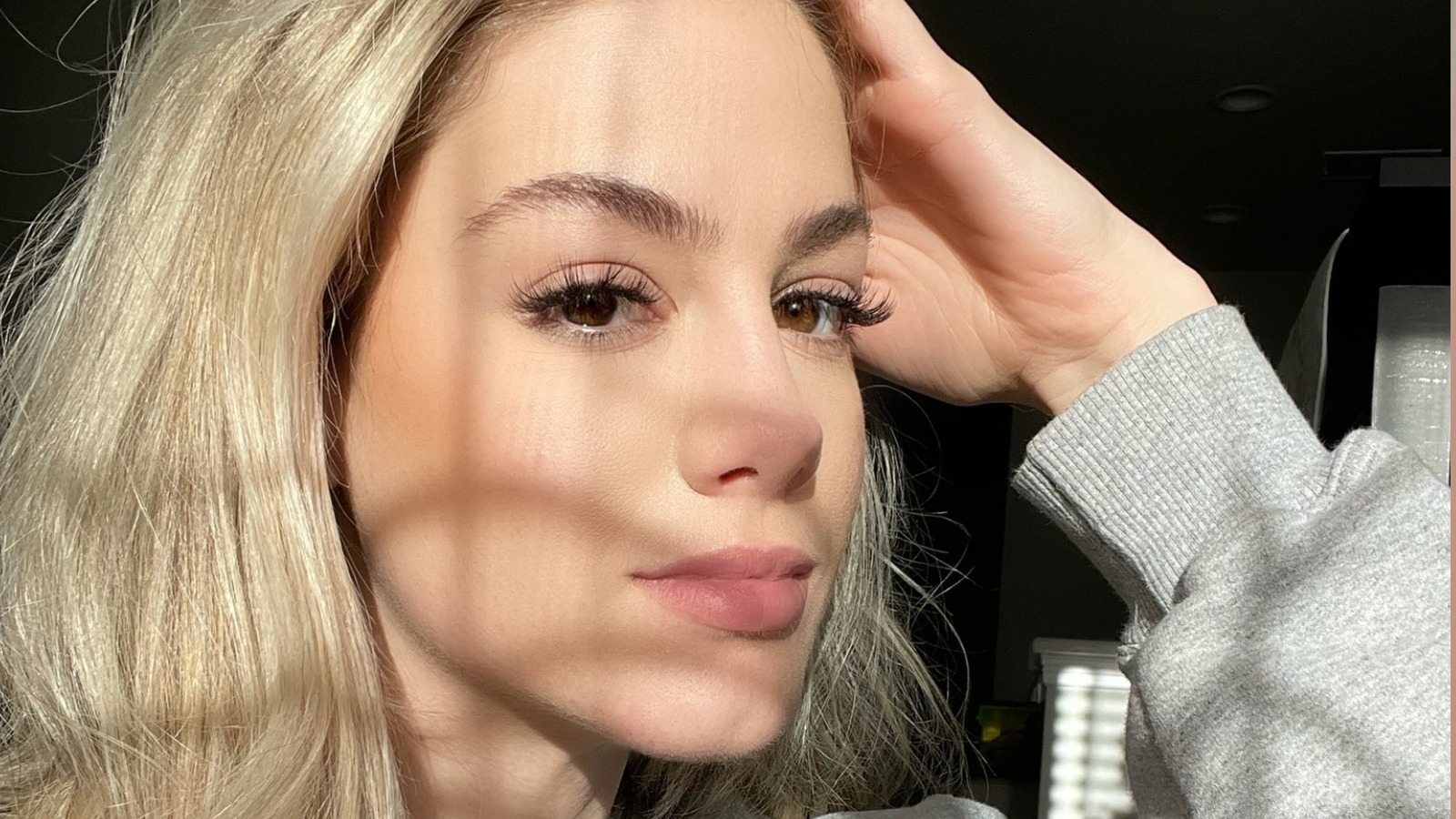 This Twitch streamer was scammed for thousands of dollars
Lulu tried to access her bank account with Chase to see what had happened when she realized that she was locked out of his account. At a time, crooks blew up his phone with consecutive calls. At the same time, she was receiving constant emails from Wells Fargo regarding the account created by the scammer.
The streamer called Chase for help, and she even called Wells Fargo despite not being a customer with them. Lulu also mentioned that she also had to call Zelle for help.
All in all it took Lulu five hours to make it all right. Fortunately, she does not have end up losing the money the scammer tried to take.
Lulu explained that she thinks she fell for the scam because her debit card information has been stolen just a few weeks ago. That, combined with the fact that she just woke up, confused Lulu. The streamer eventually came to the conclusion that a real person was trying to steal their Zelle account to begin with, and the bank was never actually involved.
Although nothing actually happened, it is still a stressful situation for anyone. Lulu's situation reminds you to always call your bank if you ever receive fraud notifications, as many ridiculous scams and hoaxes actually work.