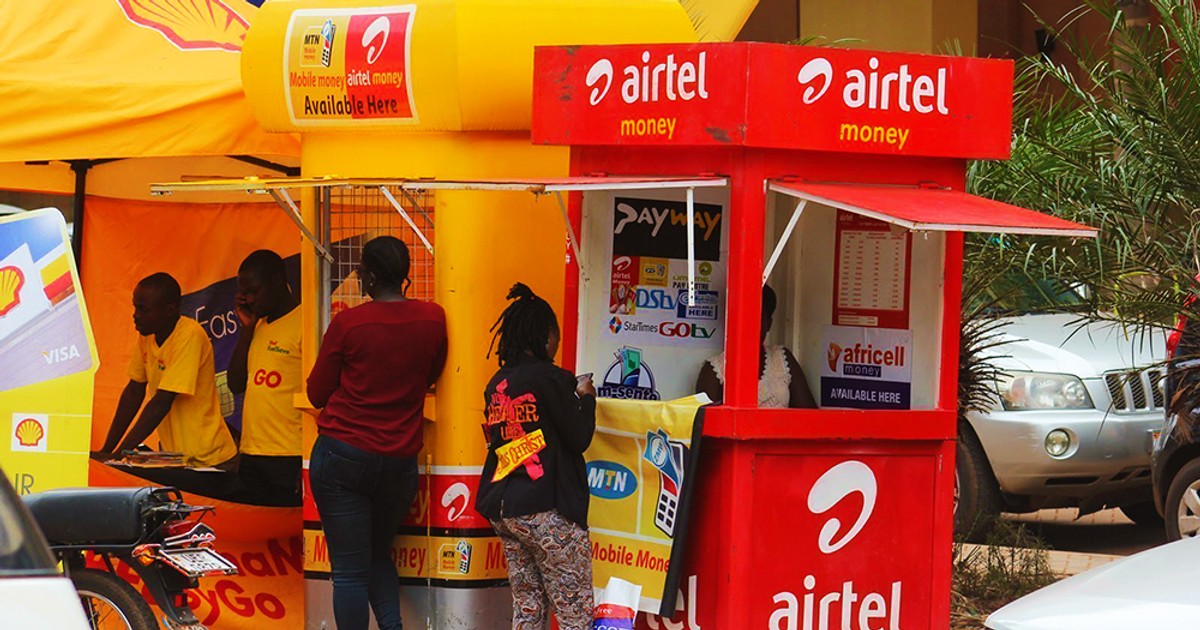 Telco-led banking services – a new phase for fintech in Nigeria
"Banking in Nigeria remains an attractive industry, with over $9 billion in value pools, but despite high levels of competition, the vast majority of consumers are underserved," according to McKinsey. Towards the end of 2021, the Central Bank of Nigeria (CBN) licensed the country's largest MNOs, Airtel and MTN, to operate payment service banks (PSBs) to better serve customers. 9mobile and Globacom also got approvals two years ago.
With these latest approvals, the Nigerian fintech, as we know, could face potential disruptions that will affect the entire value chain – from payments to loans and investments.
The potential for true financial inclusion
Licensing MNOs to operate payment banks boosts financial inclusion in Nigeria. More than 38 million adults in Nigeria still lack access to banking services, with "women, youth, rural dwellers, micro, small and medium enterprises (MSMEs) and northern Nigeria" being the most disproportionately excluded demographic groups, according to the CBN.
While the recently launched e-naira has been touted as a key enabler of financial inclusion, telco-led banks seem better placed to deliver. MNOs can leverage their vast connectivity across the country (including their availability in many remote areas), financial muscle, experience serving the masses, and access to comprehensive user data.
Nigerian mobile network operators have an extensive agent network which they continue to develop and leverage for financial services. For example, MTN has over 515,000 agents across Nigeria; combined with their big data and reach, mobile operators are better equipped to manage the delivery of financial services to financially excluded people.
For example: thanks to the banking services provided by telecommunications operators, the inhabitants of a remote village without bank branches can open financial accounts, send and receive money via their mobile phone, while relying on agents of telecom operators to deposit or withdraw money.
Armed with this license, Nigeria's largest telecom operators, with their large user base, have a wealth of data that could help them get started. Over 185 million mobile subscriptions in Nigeria, and MNOs possess rich data on these subscribers, from location to granular details on their consumption habits. This includes how they use financial services, as banks and fintech companies rely heavily on telecommunications services such as mobile internet, SMS and USSD to connect with their customers. As a result, these new PSBs apparently have vast amounts of useful information that they can exploit to their advantage.
There is no doubt that if telco-led banks achieve mass adoption, they could be a significant challenger for some incumbents, including fintech startups. Bank branches and mobile money companies seem most at risk, as they are likely to compete head-to-head with banks run by telecom operators, although they are unlikely to have the same resources. However, one of the advantages incumbents might have over MNOs is expertise, experience, and niche knowledge of financial services.
Either way, MNOs will be in a privileged position to control value-added offers such as microcredit or insurance. Already, some lenders rely on telco data as an alternative means of credit rating, indicating the level of insight MNOs possess and potential when viewed through the lens of financial services.
The mobile money service operated by an MNO in Kenya is a good example. Safaricom has built on its success to create products such as M-Pesa Global, an international money transfer service, M-Shwari, a savings and loan facility, and Fuliza, an overdraft service.
Ultimately, the jury is out on whether these recent CBN endorsements will make a difference. The ability of payment service banks to drive nationwide adoption will determine how disruptive telecom operator-led banking will be for fintech in Nigeria. If their current footprint in the telecom market is to be believed, Airtel and MTN could be on the verge of ushering in a new phase of fintech in the country.
Kenny Orisanaiye is the founder and CEO of HollaTags Limited, a technology platform founded in 2014 that facilitates communication for businesses looking to connect with their audience on mobile.