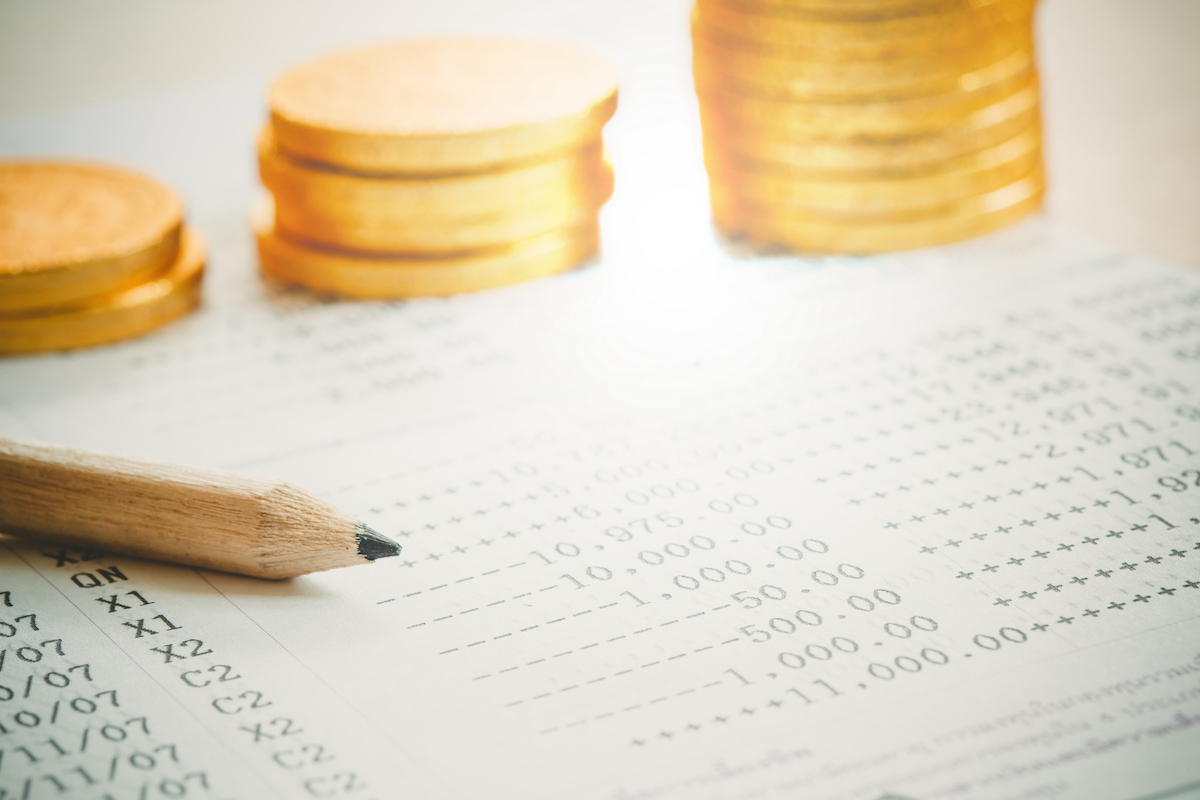 Romanian FinMin proposes new nine-month moratorium on bank loans
The Romanian Ministry of Finance has published a law Project to adopt a moratorium instrument on bank loans available to debtors, natural and legal persons, faced with a 25% drop in income (for companies) or a 25% increase in expenditure (for individuals) over three months due to the current crisis.
Based on their own statements, debtors with reasonably good payment discipline and financial strength can apply for a moratorium of up to nine months on loans taken out before the end of April 2022.
Based on the procedures described in the secondary regulations, creditors will assess whether the beneficiaries meet the criteria defined in the draft law – namely, whether their financial situation has deteriorated due to the current crisis.
However, the interest accrued during the moratorium period is capitalized – i.e. added to the outstanding debt – which, given the rise in interest rates, could be quite costly, deteriorating by the financial situation of debtors after the moratorium.
There is an exception in this regard for recipients of state-guaranteed housing loans under the Prima Casa (first home) scheme, where interest is treated as a separate, fully-secured, zero-rate facility to be paid in several installments.
Furthermore, there is no information that the Romanian government has agreed with the European Banking Authority on a special regime for loans subject to the moratorium – meaning that banks would have to classify loans accordingly and set up provisions.
(Photo: Kittichai Boonpong / Dreamstime)