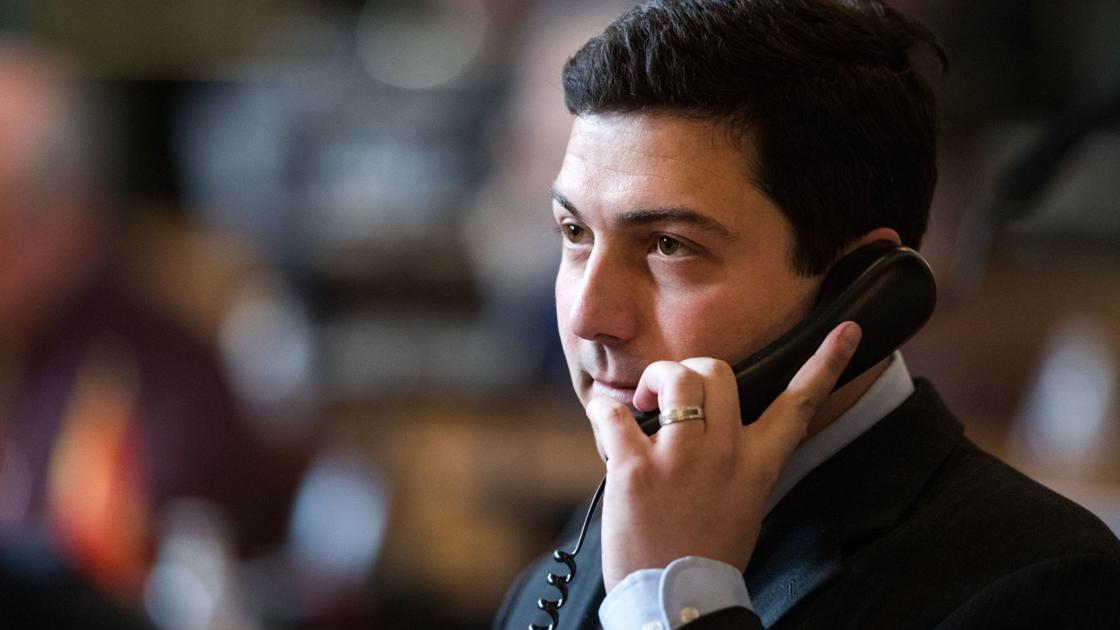 Nebraska Republicans Oppose Plans to Force Banks to Report Certain Accounts to IRS | Regional government
Republican officials in Nebraska criticized a pending proposal from the Biden administration that could require financial institutions to report accounts with flows greater than $ 600 to the Internal Revenue Service.
Democratic lawmakers are considering including a provision on banks' reporting requirements in their pending social spending program, according to a report in The Hill.
The online report says Democratic lawmakers have reached an agreement in principle to increase the proposed threshold from $ 600 to $ 10,000 and exclude regular salary payments if they decide to add a reporting provision to the legislation.
Platte Institute promotes plan to rely more on sales taxes
State Treasurer John Murante told Fox Business Nebraska is leading the charge by opposing the proposal.
"My message is really simple," Murante said. "The people of Nebraska have entrusted me with protecting the confidentiality of these accounts, and I will not comply.
"If the Biden administration sues me, we'll go all the way to the Supreme Court."
Vargas Announces Seed Funding of $ 400,000 for House Campaign
Senator Deb Fischer said she signed a bill introduced by Senator Mike Crapo of Idaho that would "protect the American people from the Democrats' efforts to hire an army of IRS agents to spy the bank accounts of taxpayers and to monitor the daily life of the public. expenses. "
President Biden "is grabbing a straw to fund his partisan tax and spending madness," Fischer said.