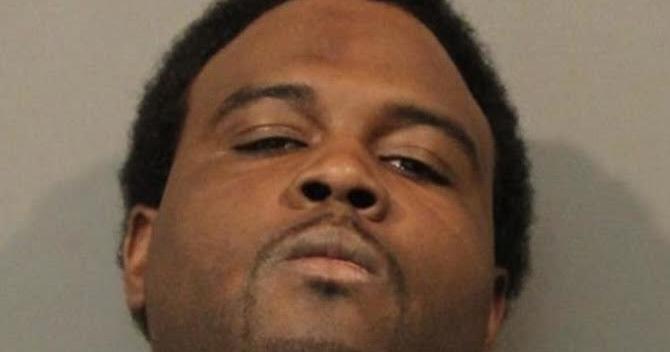 Man sentenced to 15 years for bank robbery in Griffith | Crime and courts
HAMMOND — An Illinois man faces 15 years in prison and must pay compensation for a bank robbery in Griffith, where he stole thousands of dollars, courts have ruled.
Terrance Brown, 33, of Harvey, Ill., was sentenced Thursday to 180 months in prison with two years of supervised release and must pay restitution of $12,724, U.S. Attorney Clifford D. Johnson said.
The Griffith Police Department, Indiana State Police, and the FBI worked together to close the case.
U.S. District Court Judge Philip P. Simon ruled in October 2021 that federal prosecutors had proven their charge against Brown.
Assistant U.S. Attorneys Thomas Mahoney and Caitlin Padula presented evidence that Brown forcibly stole $12,724 from tellers at the First Midwest Bank branch at 915 45th St., Griffith.
Brown was charged with entering the Griffith Bank branch around mid-morning on September 18, 2020 and advertising a robbery.
Brown then jumped over the cashiers counter, retrieved the cash from several drawers and fled in a gray 2007 Nissan sedan, court records show.
An FBI special agent alleged that law enforcement officials retrieved Brown's fingerprints from the counter where Brown was seen placing his hand during the robbery. Police traced the getaway car's license plate to a residence in Harvey, Illinois, where they captured Brown several days later.
Brown has been in federal custody since his arrest.
Brown was convicted in 2010 in Chicago of vehicle hijacking and in 2019 of illicit possession of marijuana in Chicago and strangulation in Lake County.
Hammond police previously said they are considering Brown a suspect in the September 16, 2020 robbery at the First Midwest Bank branch at 6611 Kennedy Ave. at Hammond.
Get the latest local public safety news with this weekly email.