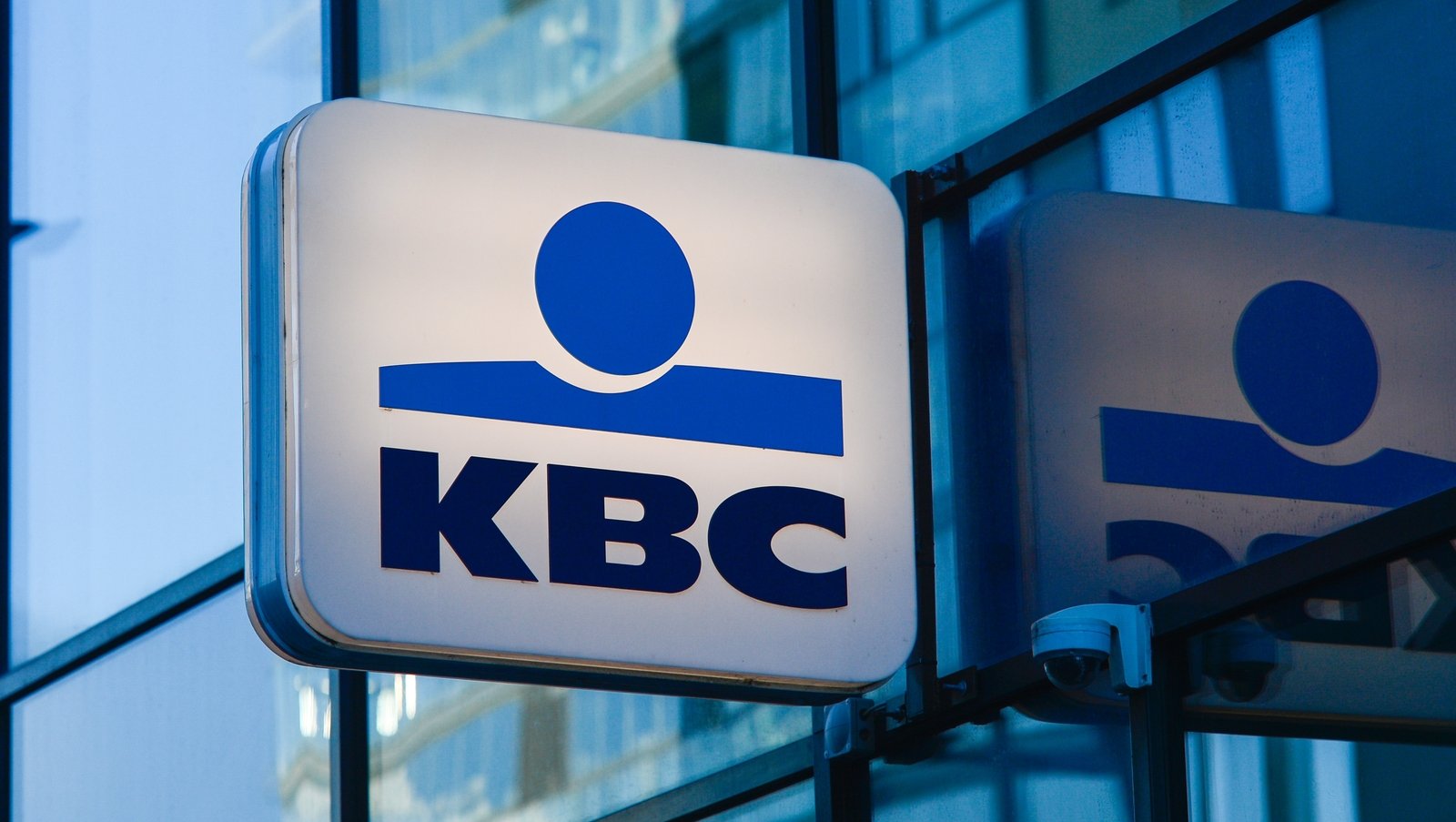 KBC Bank sees higher loan loss write-downs in the second quarter
KBC Bank published a net result of 811 million euros in the second quarter, against 793 million euros in the same period last year.
The Belgian bank said it recorded a slight net increase in loan loss impairments, due to limited net charges for individual loans, most of which related to the sale of its Irish assets.
The bank announced last year that it was leaving the Irish market and ceased all new business here last month.
KBC Bank Ireland has around 130,000 current accounts which are active or have a balance and it estimates that 52,000 of these customers should open a new account or switch to a new provider.
In May, the Competition and Consumer Protection Commission cleared Bank of Ireland's proposed €5 billion acquisition of KBC Bank Ireland's performing loans and deposits.
He said today that Ireland's net result in the quarter under review was a loss of €2m. He said this included €17 million of various one-time effects related to the pending sale transaction.
KBC Bank said its group net interest income rose 4% quarter-on-quarter and 14% year-on-year.
Volumes continued to grow, with loans up 3% quarter-on-quarter and 9% year-on-year, and deposits up 6% quarter-on-quarter and 9% year-on-year.
The bank said that while its direct exposure to Ukraine, Belarus and Russia is very limited, it has been indirectly affected by the macroeconomic impact of this conflict and other geopolitical and emerging risks.
This included the effect of high gas and oil prices on inflation and economic growth, as well as the ripple effects for the bank, its counterparties and its customers.
"Given this situation, we have further increased our reserve dedicated to geopolitical and emerging risks, bringing it to 268 million euros at the end of the quarter under review," the bank said.