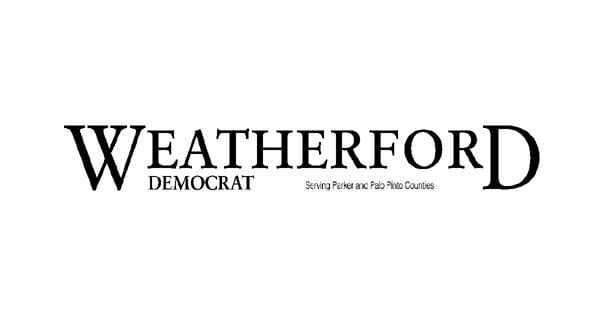 First Financial Bank to Serve at 7th Annual Company Wide Service Day | Local News
WEATHERFORD – First Financial Bank, a wholly owned subsidiary of First Financial Bankshares, Inc., has announced that it will hold its seventh annual company-wide service day on Columbus Day, October 10, 2022.
First Financial has partnered with nearly 100 local nonprofits and community organizations across the state to provide assistance and service projects in each of the communities it serves. With more than 1,000 employees from 78 branches statewide participating in the Federal Day, Service Day initiatives will take place in many communities across First Financial's footprint.
Projects this year at Weatherford include working with the Weatherford Animal Shelter, walking and playing with dogs and cats, and helping with general maintenance around the facility; summer cleanup and fall prep work with Sanctified Hope; organization and distribution of articles with MANNA; painting and staining the sheds and landscaping at Grace House; assemble food packs for Mineral Wells Back Pack Buddies; packing food packets for Meals on Wheels recipients and sorting clothes and household items for the Mineral Wells Center of Life; and various projects with Weatherford Park and Rec.
"Our communities and the valuable relationships we have with our customers are the lifelines that sustain us as a financial institution," said Justin Hooper, president of First Financial Bank, Weatherford. "We are proud to give back to our communities once again through the bank's Day of Service initiative and we are also extremely fortunate to work daily with our customers who entrust First Financial Bank with their banking needs."
For more information about First Financial Day of Service, visit the company's website at www.ffin.com/dayofservice, follow First Financial on Twitter or Facebook, or contact team members at any First Financial Bank location.