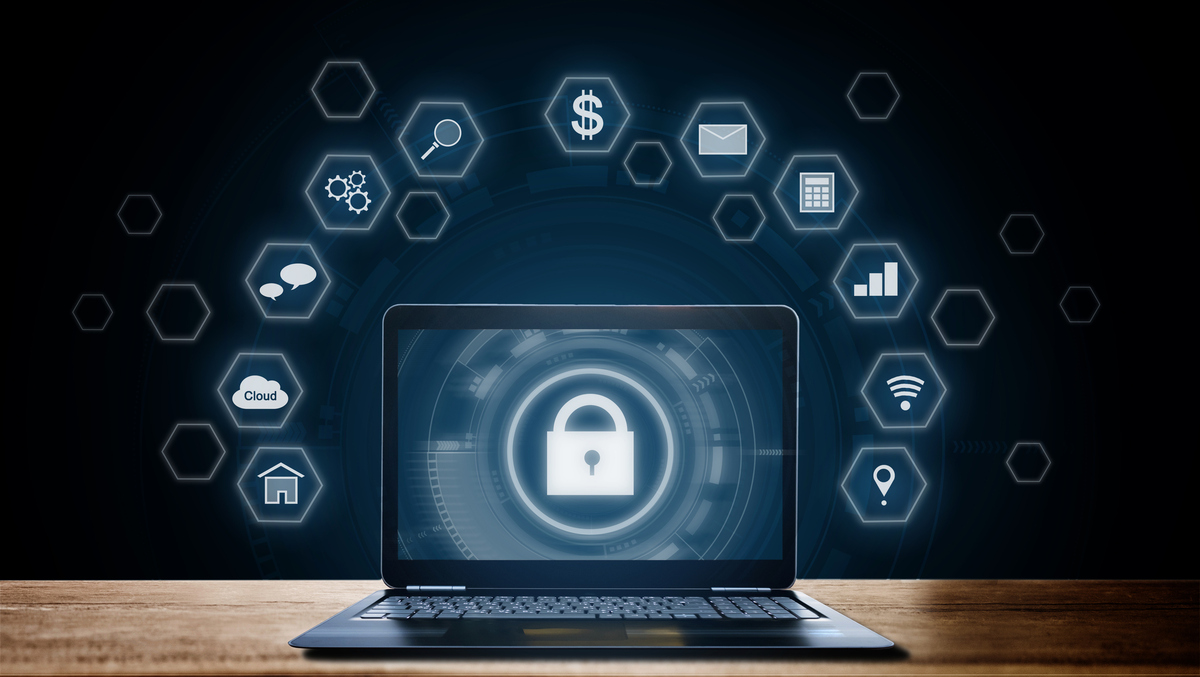 Exclusive: Envestnet | Yodlee on Improving Open Banking and Data Infrastructure
Having the tools to create successful financial results is crucial in today's business climate. Advisors and financial service providers need innovative technologies, solutions and intelligence to make financial wellness a reality for everyone.
Investnet | Yodlee is a global leader in data aggregation and analytics, and the company and its solutions help consumers live better financial lives.
Envestnet was founded in 1999 on the premise that technology would change the financial advisor industry.
They have been operating in New Zealand and Australia for over a decade and are actively engaged in developing New Zealand's banking and open data infrastructure. Trusted local clients include Xero, Booster, AMP Wealth and others.
"Our innovative products and services are trusted by more than 1,400 financial institutions and FinTech companies, including 15 of the top 20 US banks," said Tim Poskitt, Senior Director and Country Manager, Australia and New Zealand.
"We operate globally, from the United States, Canada and the United Kingdom to India, Australia and New Zealand, and we are actively seeking open banking opportunities in South Africa and Europe."
The company's most notable solution is its financial data aggregation API. These APIs provide data from over 17,000 global data sources, so banks and financial advisors can easily obtain banking, credit card, investment, loan, rewards and other account data. they need to give customers actionable financial insights.
For the consumer, account aggregation pulls together information from multiple accounts, tools, and institutions to get a 360-degree view of their finances to enable better spending and saving decisions.
"Clients are no longer just building a single application. They're bundling APIs together to build more holistic platforms that other people can then use to build a solution that runs on top of that," Poskitt says.
"This kind of 'beyond-the-bank' verification and integration is complex to build. Our leadership in verifying consumer-authorized accounts is proving invaluable as a central part of their customers' journey. clients."
The Investnet | Yodlee Credit Accelerator was also launched last year. This solution instantly aggregates, categorizes and summarizes consumer income and expenditure over a three-month period for faster and more accurate lending decisions, in line with Australian and New Zealand responsible lending guidelines.
Companies around the world have also used the technology and seen success. Five months after Finder launched its application using Envestnet | Yodlee's data aggregation API, over 70,000 Australians have downloaded it and collectively unlocked over $54 million in potential savings.
The company says it continues to work based on market trends and work situations to create and deliver the best solutions to customers.
"As a cloud-focused SaaS company, we have the technology and solutions in place to support our teams and customers in the field and on the go," Poskitt says.
"Our customers are constantly evolving, and so are we. We look forward to exploring all the opportunities that open banking creates to help consumers live better financial lives around the world."