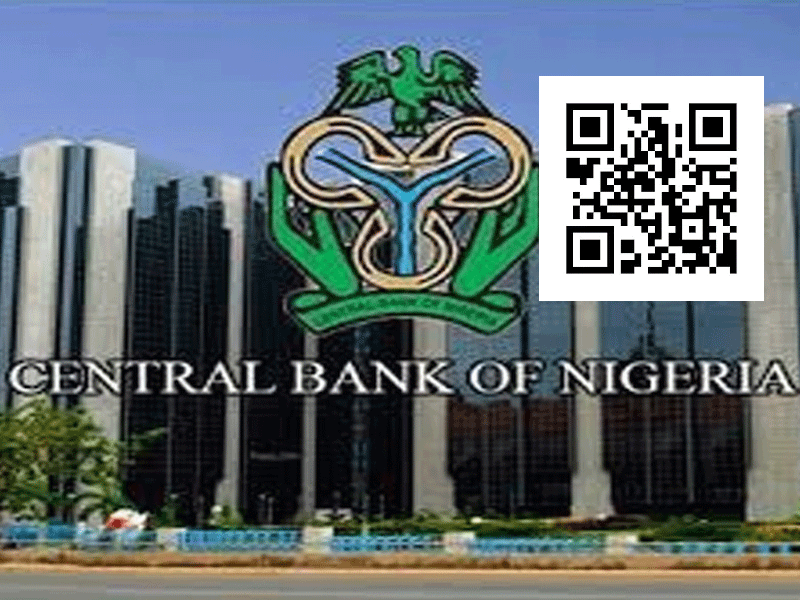 CBN introduces supervisory framework for payment service banks
Obinna Chima
The Central of Nigeria (CBN) introduced the Supervisory Framework for Payment Services Banks (PSBs) in the country.
As part of the surveillance posted on its website, the banking sector regulator explained that the introduction of PSBs should contribute to efforts to improve access to financial services for the unbanked population of the Nigerian economy.
PSBs are expected to leverage technology to provide services that would be easily accessible to the unbanked population and those in difficult circumstances.[1]reach parts of the country.
"This framework hereby provides a set of regulations aimed at streamlining the operations of payment service banks, ensuring transparency of their operations and ensuring adequate customer protection. The framework focuses on corporate governance, PSO risk management, and security of funds for consumers of payment service banking products.
"This framework also aims to ensure that sound risk management practices are integrated into the operations of PSBs," he added.
According to the supervisory framework, PSOs are also required to comply with the relevant regulations in force and with the prudential guidelines and circulars of the CBN which are published periodically.
He said PSOs would use the words "Payment Services Bank" in their names to differentiate them from other banks.
However, the name of a PSB should not include any words that link it to its parent company or promoter, he added.
In addition, PSBs should operate primarily in rural areas and unbanked locations targeting financially excluded people, with at least 25 percent of contact points for financial services in rural areas as defined by the CBN from time to time. other; forge direct partnerships with card system operators, among others.