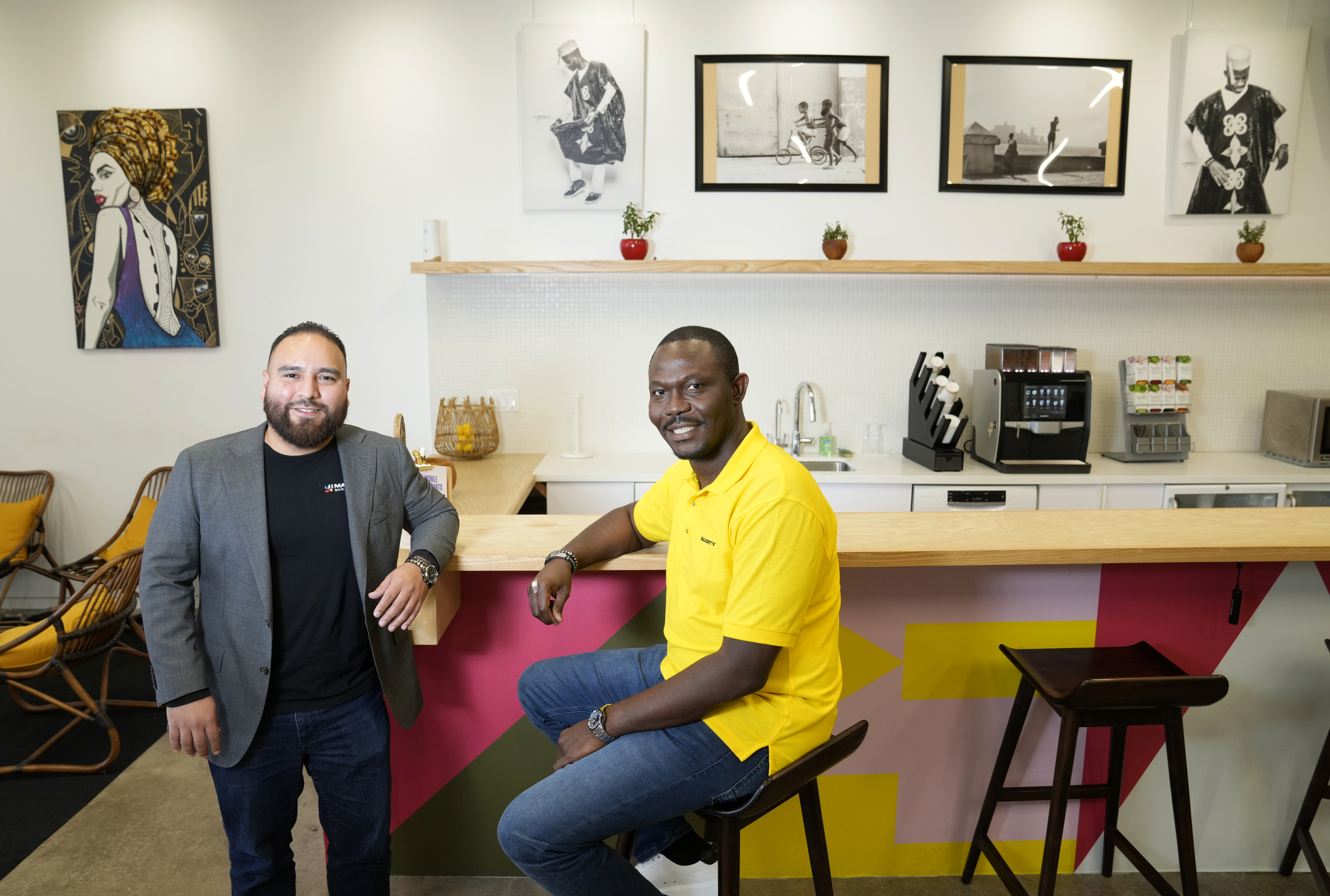 Building financial identity and community within Houston's Majority Banking Service
Femi Moito had a green card when he arrived in Houston from Nigeria in 2016, as well as professional training in financial technology or fintech – a booming sector in Nigeria, where entrepreneurs have taken advantage of a level high smartphone penetration to dramatically expand access to banking services.
Moito nonetheless spent his first four weeks after settling in Houston without access to a bank account, entangled in the whirlwind of bureaucracy that most migrants must navigate. For example, you usually need proof of income – like bank statements – to get a lease, for example. But you need a street address to get a bank account. It was, he recalls, four very long weeks.