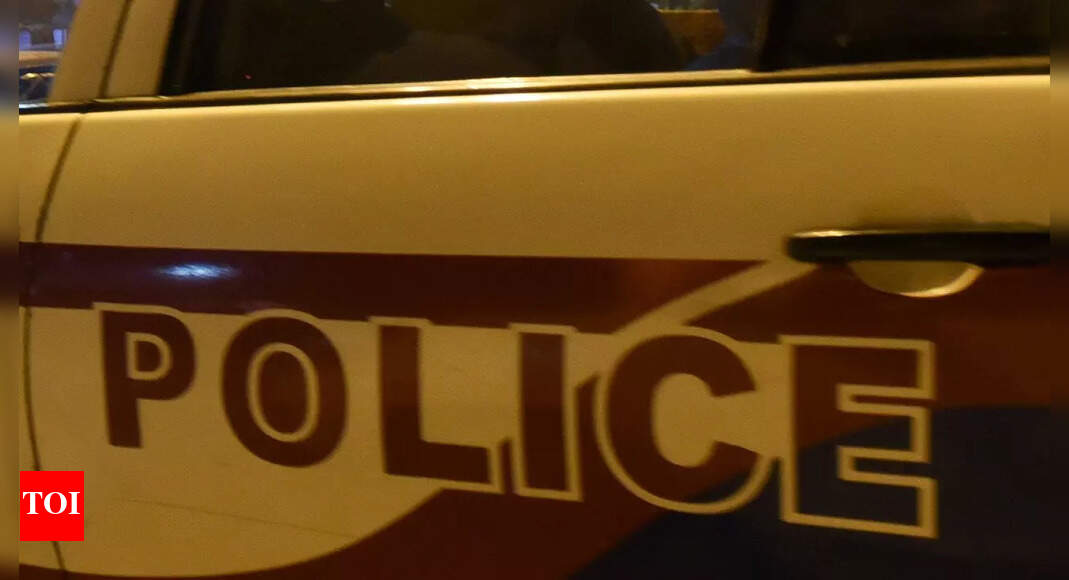 Ahmedabad: Chandkheda youth defrauded of Rs 18 lakh by visa officer | Ahmedabad News
AHMEDABAD: A resident of Chandkheda has filed a complaint with the local police saying that three people cheated him out of Rs 18.19 lakh while promising to get a visa to Germany for his son.
The complaint was filed on Friday by Ramkishan Yadav, 64. He told police that his youngest son, Supratkumar, was studying engineering and wanted to study in Germany to get a master's degree in science.
Yadav said his internet search led him to Uniassist Private Limited, located in Gurugram, Haryana. He said he spoke to Uniassist owner Ranadip Gohil by phone.
Gohil claimed his company had a branch on Ashram Road in Ahmedabad. Yadav said he visited the address and found Ananta Unbound IELTS Coaching Institute. There Yadav met Niprunika Shah and Shailesh Srivastava, both from Gurugram.
Yadav said he received an estimate of Rs 9.15 lakh for the service. His son made an initial payment of Rs 1,826. Later, the sought amount was transferred via seven transactions.
Gohil called Yadav and said Supratkumar needed to have Rs 8.30 lakh in a private bank account for the visa review process. Yadav said the amount was deposited and the visa interview appointment was scheduled for April 23, 2020. But the appointment was canceled due to the Covid situation.
Gohil then wanted the money to be deposited in his own account. He said he would get the visa and make accommodation arrangements in Germany by August 2020. He told the Yadavs that visa rules had become complicated due to the pandemic.
Yadav said the visa did not arrive even in April 2021. His son went to Gurugram to inquire but found Gohil's office closed. Eventually, on Friday, Yadav filed a complaint against Gohil, Shah and Srivastava with the Chandkheda police. The cops registered a case of fraud and breach of trust.