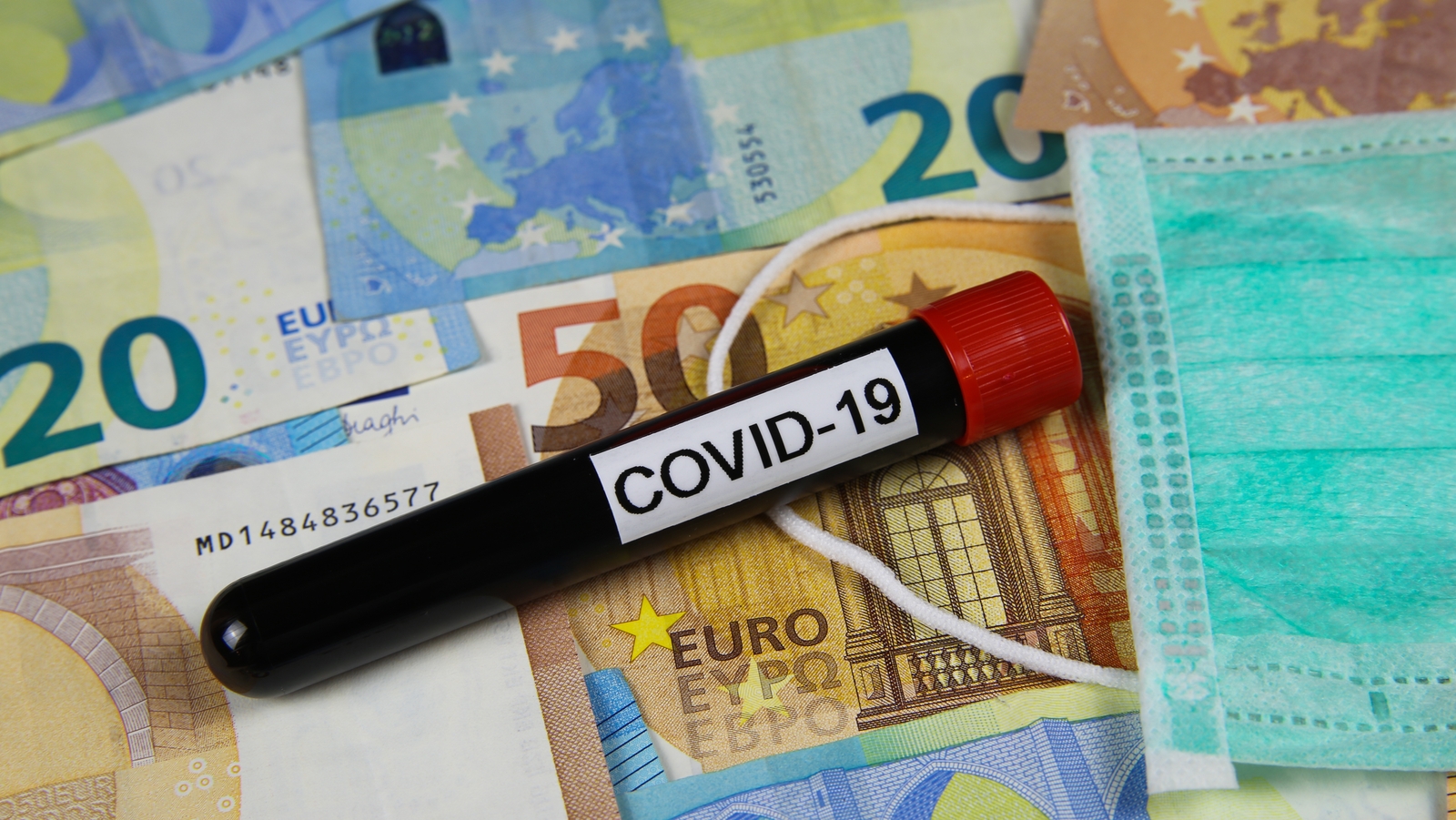 Additional public holidays must be motivated by "justifiable reasons"
The chief executive of the small business group ISME said granting an extra holiday next year must be done for "intelligent and justifiable reasons" and not because we have just been through a pandemic.
Neil McDonnell said there was "a whiff of 2006" of the suggestion that an additional holiday is needed, with the message appearing to say "let's all keep spending the money".
He told RTÉ's Today with Claire Byrne program that the granting of an additional public holiday should be made to achieve standardization in the European Union, with Ireland's nine public holidays being a day or two less. than many of its European neighbors.
He said Ireland entered the pandemic with a large national debt which has now increased and he claimed there appears to be a "clause to spend even more money".
Mr McDonnell said he would like to hear "someone scream stop".
The ISME boss said that between 25,000 and 50,000 layoffs are in the starting blocks once employment subsidies are removed in the coming months.
Many non-essential retailers will never return to trade and many premises will be left vacant, so there are "huge problems ahead in traditional retail," he added.
Regarding the Covid bonus, Mr McDonnell said no one is going to blame healthcare workers in the public and private sectors for some level of recognition for the year they have been through.
He said the question is how much and where to stop, but added that no one has had the moral courage to discuss who gets it and on what basis.
Many health service workers have been paid overtime for their work, he noted.
Mr McDonnell said it was inevitable that if there was a 'one size fits all' approach in the public sector, it would be natural that other people working in the private sector would feel mistreated if employers did not adopt the same approach.
He said some employers in online retail and pharmacy have been very successful and have grown, but downtown retail has been hit hard.
Fórsa says recognition payment caused confusion
Éamonn Donnelly, head of Fórsa's health and wellness division, said the debate over the Covid recognition payment has caused confusion and he blamed the government for the mixed messages.
"This is a government strategy to cause chaos and confusion among people and pit workers against workers. The message is everywhere," he said.
Mr Donnelly today called on the government to take it seriously and sit down with workers' representatives to see what is possible.
He said Fórsa filed for recognition during the pandemic and said the request was not specified without details on days off or payment of a bonus.
He also explained how the pandemic has placed extraordinary demands on the healthcare sector and why he thinks its members want some recognition.
He thinks the HSE should have been allowed to behave like an employer and talk to employer representatives about it, and he also recognized that essential workers are not just healthcare workers.
Mr Donnelly also said if there was to be a public holiday it should be because Ireland is trying to meet EU standards, not because of a pandemic.